Check Out Our Lodging Partners
You get 10% off your round of golf (regular daily fee) if you stay at one of our partners!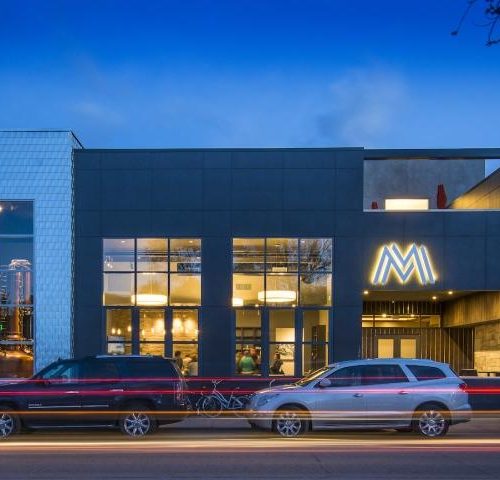 Five Deluxe Rooms In The Heart Of Colorado's Roaring Fork Valley, Conveniently Located In Downtown Carbondale.
Just down the road from Aspen, there's a reason why Carbondale is called the Ultimate Rocky Mountain Hideout. Named one of the country's best towns by National Geographic and Outside Magazine, and earning the honor of being named a Colorado Creative District – one of only 21 in the state. Carbondale is a hidden gem that boasts a creative, eclectic community where fine food, fabulous drinks, the great outdoors and amazing people come together.
The Distillery Inn is truly one-of-a-kind. The only Inn in the world housed within a working distillery offers five luxury hotel suites available for nightly rental. Here guests can "Sleep with the Stills" in a relaxed, state-of-the-art room with refined amenities. Colorado is known for its rugged terrain, but these rooms are far from roughing it. Each room, including one ADA accessible room, is outfitted with hand-selected sustainable materials, sophisticated finishes and the most comfortable beds this side of the Rockies.
**COVID-19 worries? The Distillery Inn has five king rooms with keypad entry - no lobby/no check-in/no elevator for contact free lodging. All local restaurants have meals to go, so you can fine dine in the comfort of your room or on your private balcony. **
Visit their website by clicking the calendar icon below: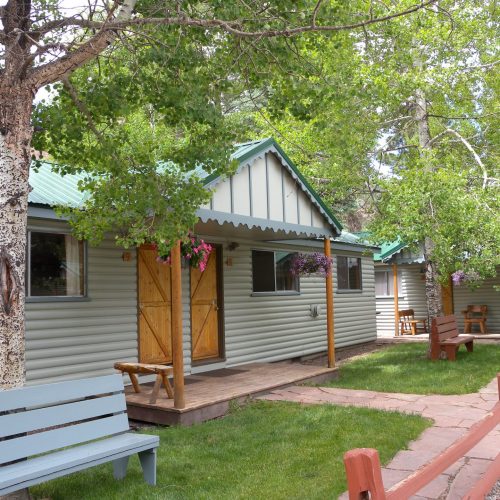 Nestled in at over 7,000 feet, the Cliffs is situated on the banks of the cascading pristine Crystal River. Snow-capped Mount Sopris and Chair Mountain frame the valley creating a backdrop to all the activities available, from hiking, golfing, biking, fishing, shopping to exploring and relaxing. We have twelve extraordinarily comfortable rooms, including suites which will accommodate up to six guests. We provide free parking, complimentary Wi-Fi and flat screen TVs in each room and offer pet-friendly rooms. Please click the calendar icon below to visit our website for more information.