Course reopening April 1st
Coronavirus Update >>
If the current state of our world has taught us anything, it is that things can change very quickly.  We at the course, are paying close attention and making the best decisions we can with the information we have on a day to day basis.  That being said, we have decided to reopen the golf course April 1st and here's why.
Over the last week we have been monitoring the state of golf on a national, statewide and local level.  We have leaned on other operators to share their experiences and information.  We have reached out to local officials for guidance with the grey area that golf courses around the country find themselves in.
There are currently no directives that require us to be closed and in fact more evidence that suggests that the recreation opportunity provided by golf is a much needed outlet for our community at this time. Not only that, but the natural space that occurs during play facilitates social distancing.
We have observed many in our community entering the course for personal recreation purposes this last week, feeling the space at the course offers a safe opportunity to get outside while complying with the 6 foot rule.  We couldn't agree more.  It is hard to argue that we should remain closed when so many see the golf course as a the perfect space for recreation right now.  This is the very nature of the game of golf.
We have been proactive with our enhanced guest safety measures.  These, along with additional measures will be in effect and applicable to all guests.  Please see the list below.   As always, we will keep our eye on the changing environment and ask all of our guests to help us keep the course a safe and OPEN space for golf.
The Homestead will be open for grab and go breakfast burritos, hot dogs, beverages and the full take out menu will be available after 4:30.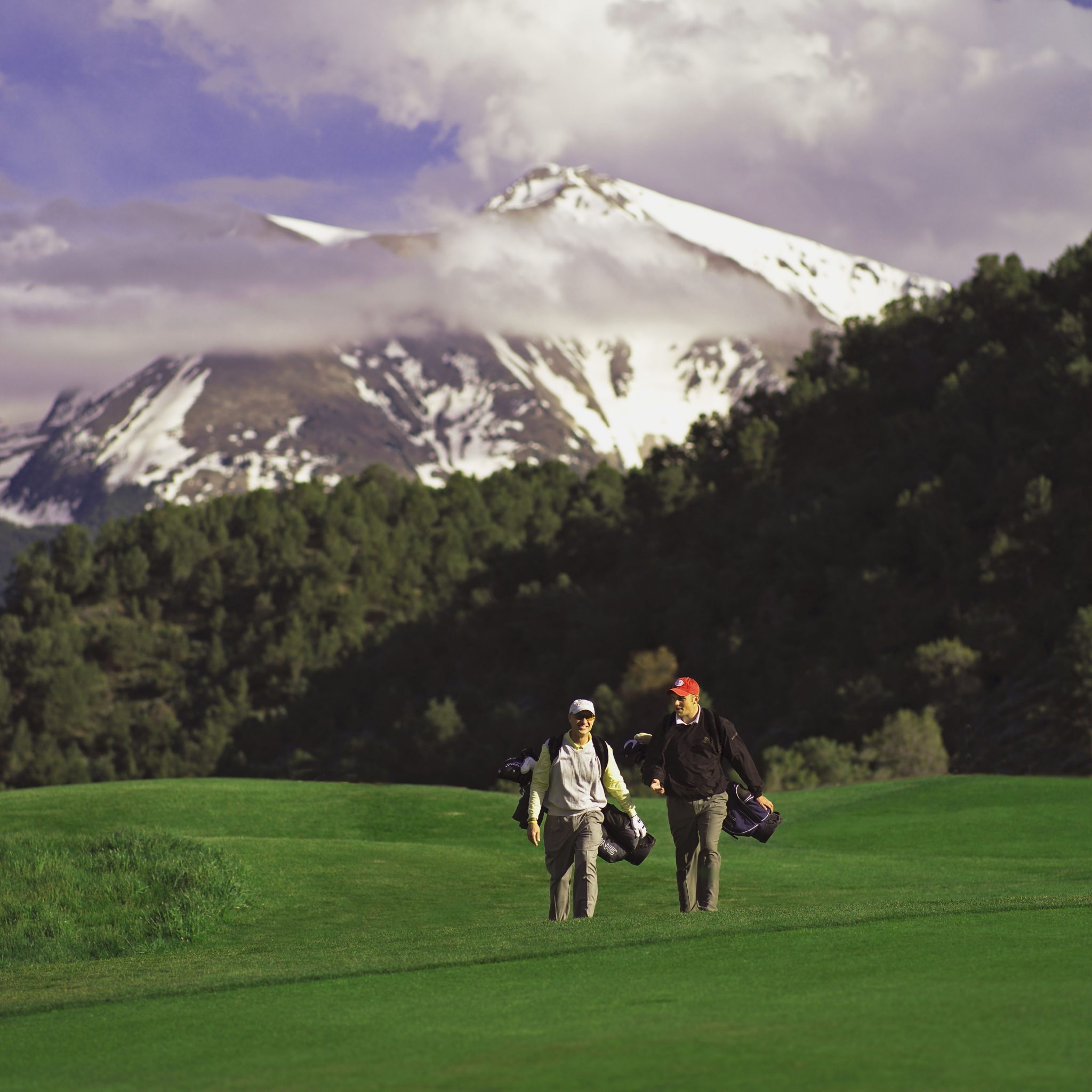 Make Time for a Round at River Valley Ranch
The picturesque course at River Valley Ranch was designed by Colorado native and golf hall of famer Jay Morrish.  His award-winning, 7328 yard, par 72, 18 hole championship public golf course in Carbondale, Colorado, is a not to be missed destination for mountain golf.  Expansive mountain views and pristine river waters flank four unique holes of play on a course set in perfect harmony with the vast natural river valley.  Our guests will be challenged by elevation changes, river and native area carries as well as challenging bunkers and firm, fast greens.  Superintendent, Chad Weaber, and his team keep the course in exceptional shape throughout the season!
About the Course
Come Play a Round With Us!
Forget what you think you know about this property.  This gem of a course has been reinvigorated by the well rounded Cunningham Golf, LLC team!  Welcoming facilities and programming paired with elevated service and quality, guarantee your experience at the course at River Valley Ranch will not disappoint.
We offer integrated restaurant and bar service at the Homestead Bar & Grill guided by our exciting new executive chef, Clay Broadhead.   The restaurant is open year round and makes taking care of our golfers and customers and priority.  Our skilled director of golf, Steve VanDyke, and head golf professional, Jacques Deyoe, bring a wealth of experience and first-class customer service to our course offerings including expanded youth golf offerings.  Enjoy the outstanding course conditions courtesy of our dedicated course superintendent, Chad Weaber.
Make the course at River Valley Ranch your home course!  We're glad you're here!
What a difference a year makes!  We've had a great and successful season and we couldn't have done it without you. Thank you to our community for all of your support!  We are excited for a great off season!  The Homestead Bar & Grill will be open all winter.  Join us for special events and dinner offerings.  Indoor golf leagues starting in January!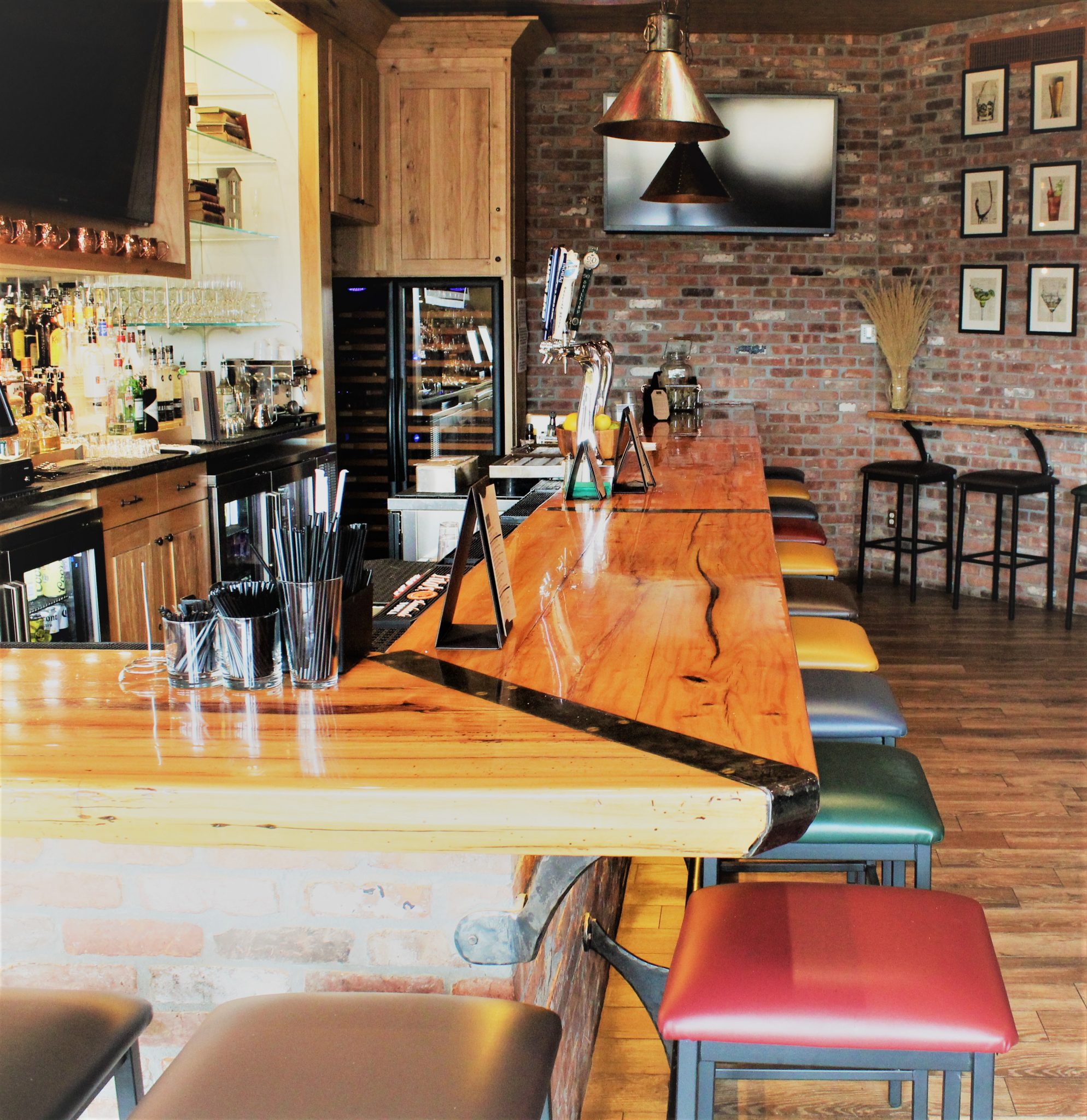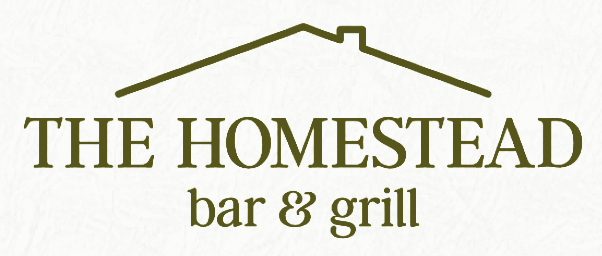 Family Friendly Homestead Bar & Grill Open Year Round!
Executive chef, Clay Broadhead, has spent most of his career in the golf course restaurant industry and is inspired by simple, fresh and locally sourced food. His new menu has gathered rave reviews for being creative, delicious and affordable. 
Our New Restaurant
The community of River Valley Ranch sits on what was once part of the Historic Thompson family ranch settled in 1886.
yards from the champion tees