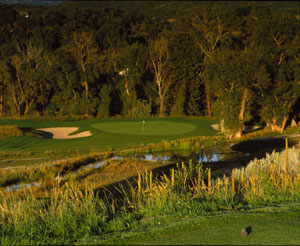 Looking for great golf in Aspen? Come play River Valley Ranch Golf Club! We invite you to make tee time bookings online, or our Pro Shop staff would be happy to book your tee time for you. Please call (970) 963-3625 to make your reservation.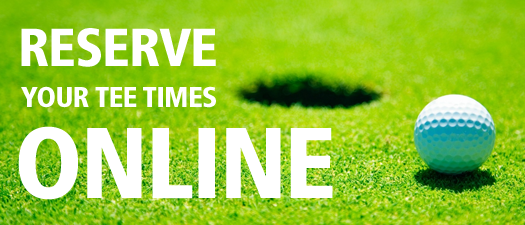 Tee time reservations must be guaranteed by credit card. Visa, American Express and MasterCard are accepted.

Attention Meeting & Event Planners! Looking for a great golf venue in 2017? Book your next outing at the new River Valley Ranch Golf Club. We can customize your golf outing according to the size and needs of your group. Contact us at (970) 963-3625 or Alden Richards at 970-948-7455 or Alden@RVRGolf.com for more information.

Cancellation Policy:
All tee times guaranteed with credit card. 24-hour notice must be given for any and all players, or credit card will be charged 50% of your greens fees.